MBBS (QLD) FRACS (Urol)
Urological Surgeon
Specialising in Robotic Prostate Surgery
Patrick was born in Brisbane and attended Padua College where he excelled.
Following this Dr Dunne attended the University of Queensland where he obtained his medical degree.
On completion of his internship and residency at the Royal Brisbane Hospital, he went on to do general surgery and urology training finishing in 2002.
Dr Dunne then completed his urological fellowship in London at the Institute of Urology specialising in surgical cure of urological malignancies (prostate, renal, bladder and testicle cancer) during 2003/2004.
Dr Dunne now specialises in advanced robotic radical prostatectomy for prostate cancer at St Vincent's Private Hospital Northside using the latest da Vinci Xi surgical robotic system.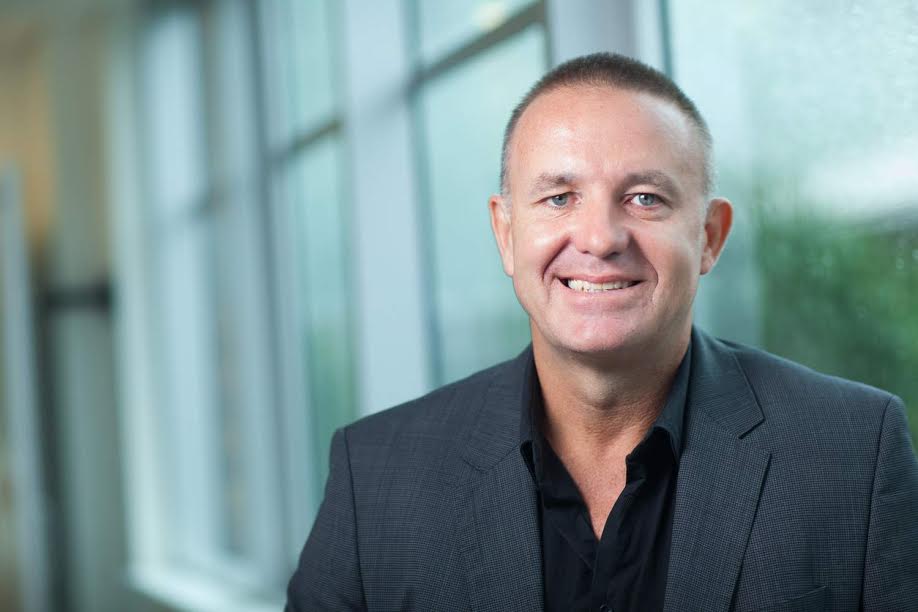 Dr Dunne is a member of the following